This super classy lace frill sleeve dress is always close to my heart
Lace outfits whether tops or dresses are my all-time love.
---
Like this post?
Show your appreciation to the author by rating and subscribing!
Contribute to the discussion Kaustav Borbora
Thursday, 09 Aug, 12:41 AM
Nice article... keep going... all the best...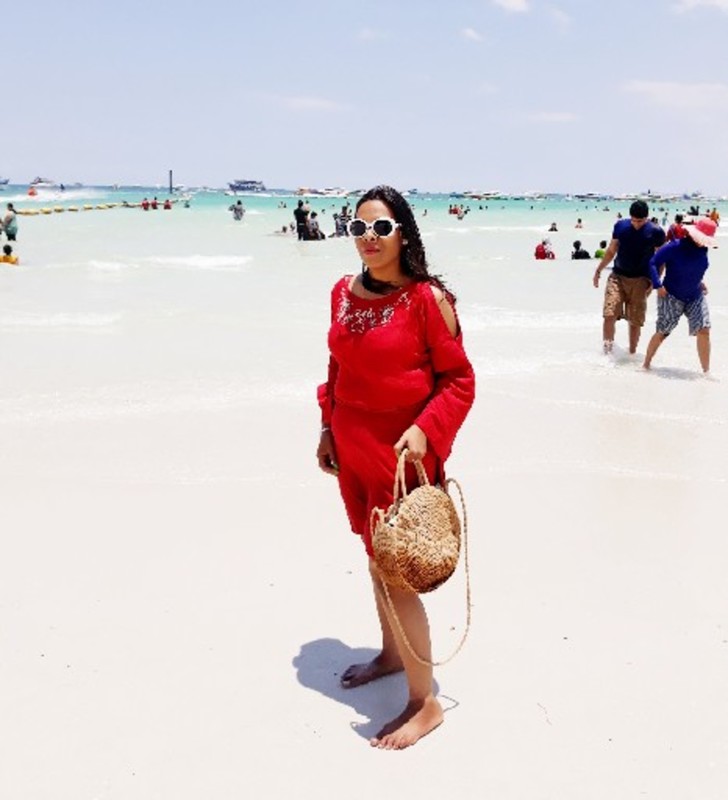 Swapnila Goswami
Thursday, 09 Aug, 01:09 AM
Thank you so so much ...😊